Our story
Prostaphane® is marketed by Olga group (ex Triballat Noyal). It is born in 2015 from the development of Sulfodyne® by Ingood by Olga.
Olga group (ex Triballat Noyal) is a family company based in Noyal-Sur-Vilaine in Brittany, expert in dairy and pioneer in plant-based.
Founded in 1951 by Olga Triballat, we have changed our name in 2022 to pay tribute to her.
Since 1970s, we are we are concerned with offering a healthier and more respectful food for the Earth and People.
Want to know more ?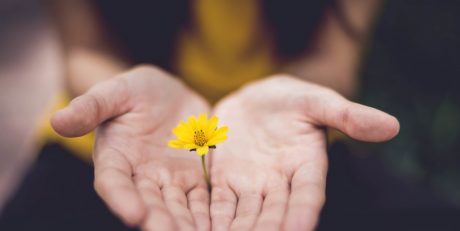 Our vision
We want to be useful and open to the world and to engage beyond our professions.
Because we believe that if the earth is doing well, we are doing well and that food has a strong impact on the earth and health, we want to be actors of the agricultural and food transition.
Prostaphane® is produced according to a sustainable process in every step :
From natural materials with interesting and innovative technological and nutritional properties,
Implementation of clean label processes
Conduction of preclinical and clinical trials.