Our story
Triballat Ingrédients is born in 2015 from the desire to value our raw materials commodity chain to formulate tomorrow's product.
Business Unit of Olga group (ex Triballat Noyal), we are a family company based in Noyal-Sur-Vilaine in Brittany, expert in dairy and pioneer in plant-based.
Our goal ? To offer hight quality solutions thanks to the the expertise of our biotech lab Nutrinov and the industrial know-how of Olga.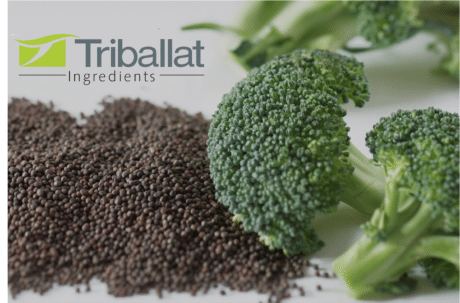 Nutrinov lab
Located in Rennes,  Nutrinov is the health and nutrition research center of Olga group.
Triballat Ingrédients relies on the nutrition and health know-how of Nutrinov in sport, dietetic and health markets for the development of innovative bioactive ingredients.
To develop, Nutrinov is active in every step of the process :
Selection of natural materials with interesting and innovative technological and nutritional properties,
Implementation of clean label processes
Conduction of preclinical and clinical trials.
Nutrinov also participate in collaborative research projects and create sustainable partnerships to always be at the forefront of innovation.